WORSHIP UPDATE, May 2021:
Come to church to worship in-person!
Outdoor Sunday Worship at 9AM.
Indoor Sunday Worship at 11AM.
Read more details here
Videos from worship services are posted here on Mondays.
Keep scrolling down to find videos from previous weeks.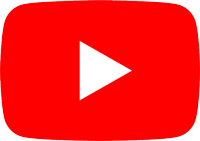 Here is the worship service for Sunday, April 18, 2021Preacher: Pastor Kim HenningScripture: Acts 7:1-2a, 51-60Sermon: "THE WITNESS OF STEPHEN'S ...
Read More