Our denomination
Grace Congregational Church is part of the United Church of Christ.
The United Church of Christ, or UCC, was founded in 1957 out of the merger of what was originally 4 different Christian denominations: The Congregationalist Churches, The Christian Churches, the Reformed Church, and the Evangelical Church.
Our motto, "That They May All Be One," comes from Jesus's prayer in John 17:21, and recognizes that we are a church that is "united and uniting"–As Christians, we recognize that there will be differences among us. We have no "tests" or requirements for membership, only that we work together in love and mutual care and respect.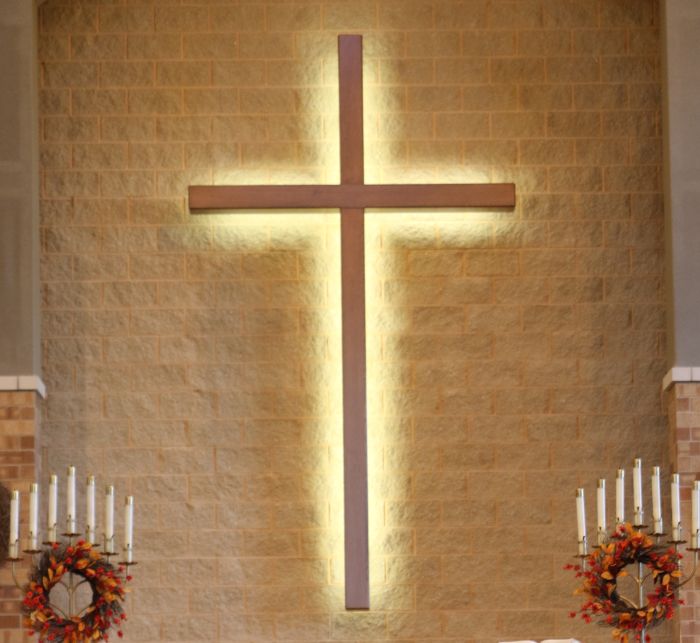 Need more information?
For more information on what we believe, and how our denomination expresses our faith, please read more about the United Church of Christ and our views on baptism.