Click Here for information on Christmas Worship and Celebrations.

Grace Congregational Church is hiring! We're currently searching for a half-time Director of Christian Education. Click here for more details.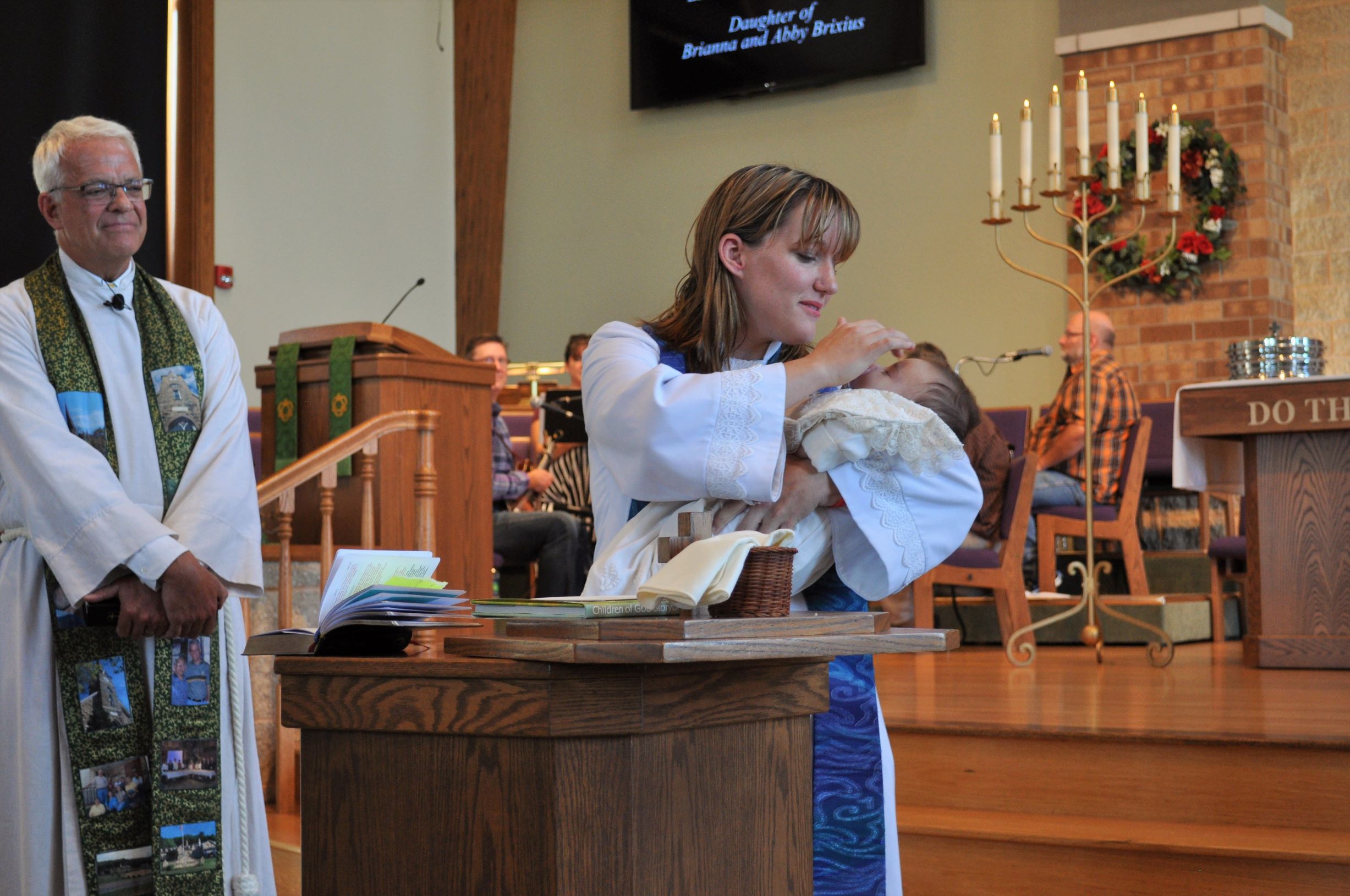 All Are Welcome
"We are a Christian community committed to love, service, and growth."
At Grace Congregational United Church of Christ, we welcome all to journey with us, including persons of every race, culture, age, gender identity, sexual orientation, ability, economic status, and family structure.
Watch Our Sermons
Worship with us
Through December 18, 2022 have two Sunday worship services:
8:00am in-person and live on YouTube
10:30am in-person
(Children's Sunday School at 9:15am and Adult Sunday School at 9:30am)
On Christmas Eve, we will have two worship services:
4:00pm candlelight service with a children's pageant
7:00pm candlelight service
Beginning 12/25/22, we will return to one Sunday morning worship:
9:00am in-person and live on YouTube
10:15-11:00am Children's and Adult Sunday School