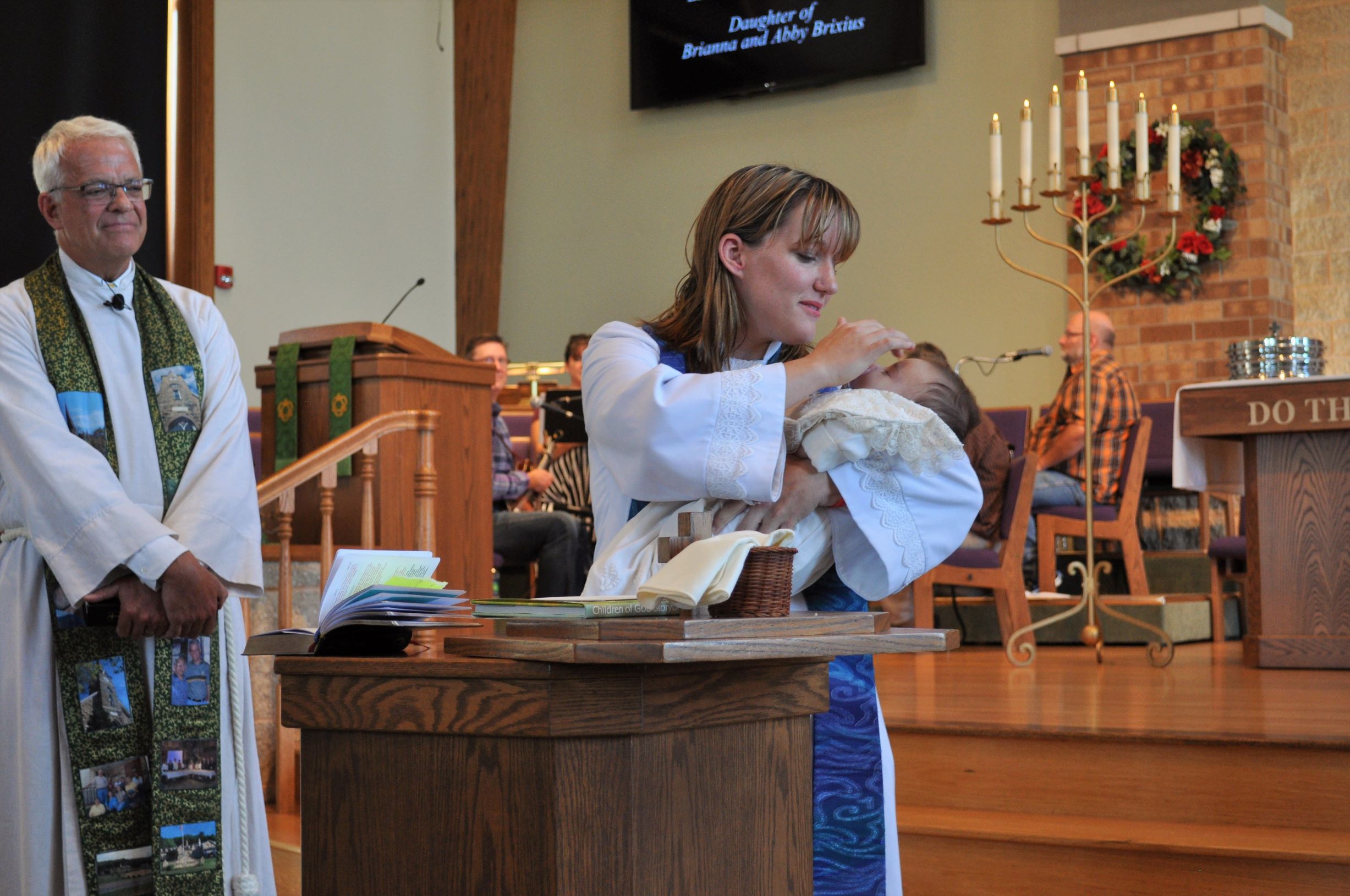 All Are Welcome
"We are a Christian community committed to love, service, and growth."
At Grace Congregational United Church of Christ, we welcome all to journey with us, including persons of every race, culture, age, gender identity, sexual orientation, ability, economic status, and family structure.
Watch Our Sermons
News & Events
Worship Service times are changing!
Through June 6, worship is at 9am and 11am.
The 9am service is outside in the parking lot and live on YouTube.
The 11am service is inside the sanctuary (please wear a mask).
Beginning on Sunday, June 13 2021, worship will be held at 8am and 10:30am.
The 8am service will be live on YouTube.
Both services will be inside the sanctuary.
To set an example for the young children in our midst, we request that you continue to wear a mask inside the church building.