Holy Week Worship
Join us for worship on Maundy Thursday, April 14, 2022. Soup Supper begins at 6pm, followed by a Taize-style worship at 6:30pm.
Good Friday, April 15, 2022, worship is at 6:30pm

Easter Sunday, April 17
Sunrise Worship at the Neshotah Beach bandstand, 5:50am
Worship at the church at 8am and 10:30am
Easter Breakfast (hosted by our High School Youth Group) 9am-10:15
Kids' Egg Hunt at 9:45am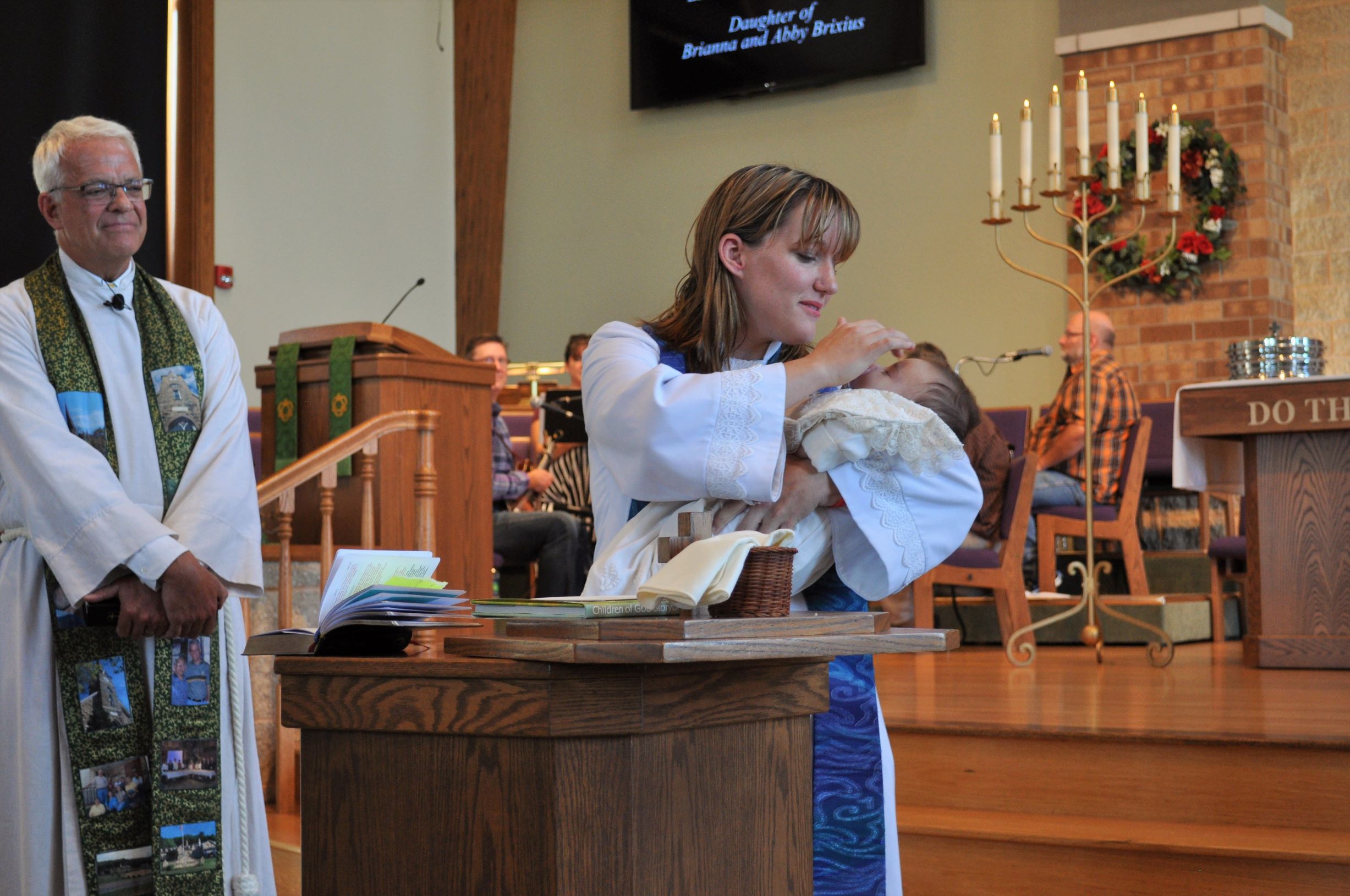 All Are Welcome
"We are a Christian community committed to love, service, and growth."
At Grace Congregational United Church of Christ, we welcome all to journey with us, including persons of every race, culture, age, gender identity, sexual orientation, ability, economic status, and family structure.
Watch Our Sermons
Worship with us
Worship services are on Sunday 8am and 10:30am.
The 8am service will be live on YouTube.
Both services will be inside the sanctuary.