Let the children come unto me
Children are valued here at Grace Congregational Church
Babies and children of any age are encouraged to worship God with us. Parents are also welcome to use the childcare that we offer in the nursery on Sunday morning. We seek to provide an atmosphere throughout our ministry that welcomes, loves, and supports our children. Our Sunday School program offers classes throughout the year.
At Grace, the safety of our children and youth is just as important to us as their faith development. Please see our Safe Conduct Policy here.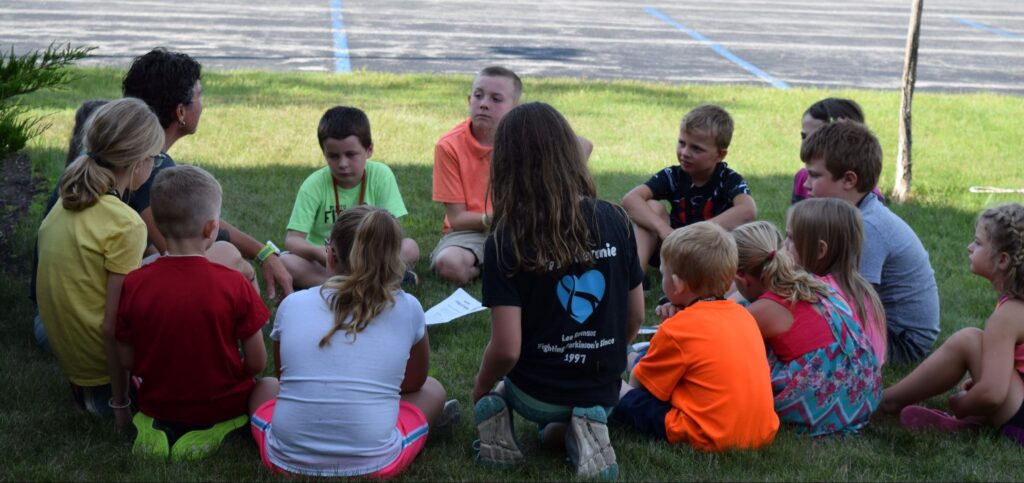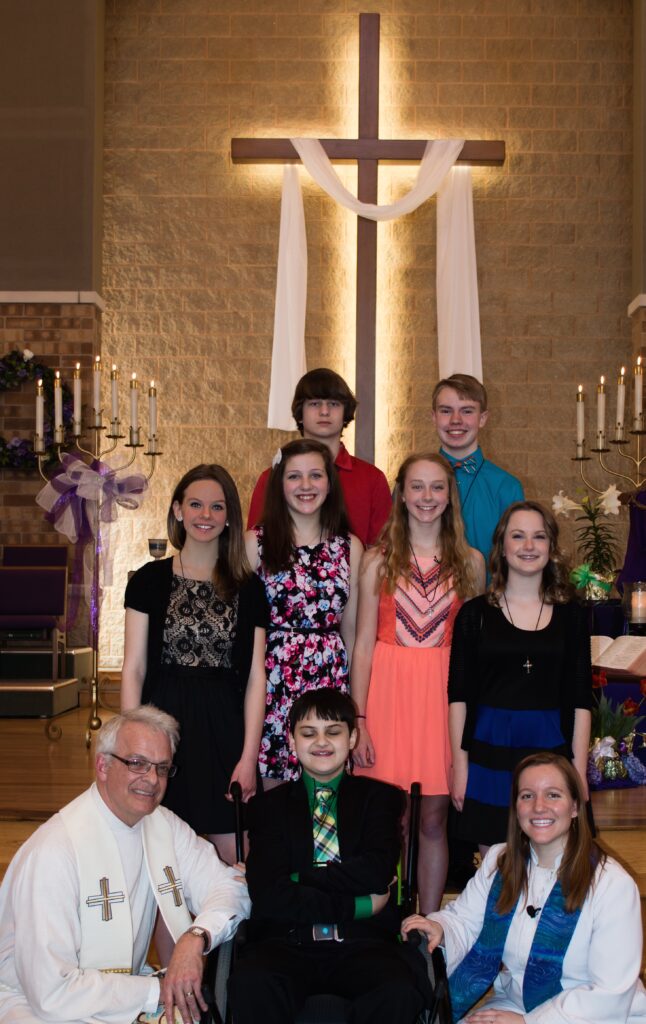 Children of all ages
From September through May, we offer Sunday School for children pre-K – 6th grade. A welcome to Sunday School breakfast is being held after church on Sunday, Sept 17. Classes begin after church (10:15am) starting on Sept 24.
Click here for a calendar for the 2023/2024 school year
In the summer, we have a Vacation Bible School Program.
A two year Confirmation Class is offered for youth in seventh grade and older. It meets on Wednesday evenings during the school year, and seeks to help youth develop a deeper understanding of scripture, history, mission and the church. Our Confirmation Program also includes a variety of retreats and class trips that we hope will increase their awareness of God's work in this world.
Our High school youth group, Generation G, also meets weekly on Wednesdays.
Safe Conduct Policy
Every adult who volunteers with children or youth in our church must agree to follow our Safe Conduct Policy, which includes a background-check and behavior guidelines. Our number one goal is that when children come to our church, they know that they are safe and loved.
If you have any questions about our Safe Conduct Policy, Children's or Youth Ministries, or how to get involved, talk to Pastor Colie.