Our History
Grace Congregational United Church of Christ was formed as First Congregational Church of Two Rivers in 1851. It was the first church in Two Rivers, and was initially located on the 1500 block of Washington Street. The first church was built in 1857, enlarged in 1901, and replaced with a new church at 25th and Washington Streets. Half of the $14,000 cost was donated by J. E Hamilton, a member and local businessman. The new church was dedicated in July of 1909 and named Grace Congregational Church in memory of Hamilton's daughter.
In the year 2000, leaders of our community went through a discernment process as we envisioned ways we could better serve our community—-especially in the areas of fellowship/gathering space and Christian Education. It was finally determined that we build a new church building that would be barrier free. Our current church building is located at 2801 Garfield Street where we enjoyed our first worship service on May 9, 2004.
When the Congregational Christian Church and the Evangelical Reform Church merged in 1957, the present name was adopted, Grace Congregational United Church of Christ, and a member of our church, Mareta Kahlenberg, was elected to the position of chairman of the national executive council.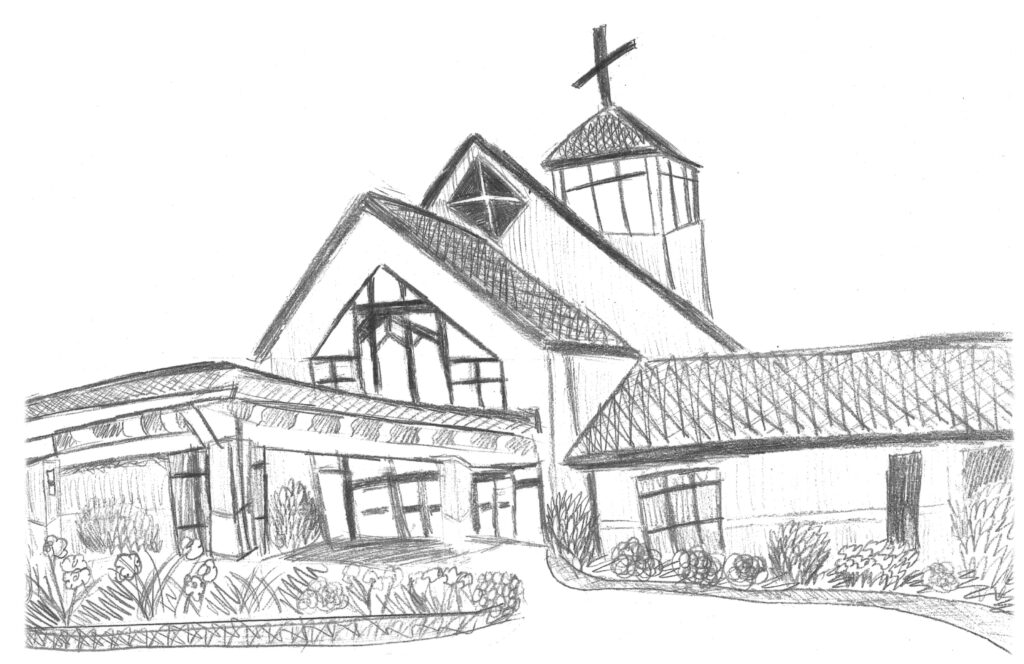 Who we are
Our church has been active in community life. Members of our church started a Day Care, the first in Two Rivers in 1970. In 1983, Grace Congregational Church partnered with other congregations to form the Two Rivers Ecumenical Pantry. In 1989, we assisted with the formation of a local chapter of Habitat for Humanity, becoming a formal covenant partner in 1992. In 2003 members of our church community joined with others from Manitowoc County to organize Hope House, a homeless shelter. Additionally, we are active in Step by Step for TREP (a fundraiser walk for the Two Rivers Ecumenical food Pantry), Relay for Life, the ecumenical Sunday Suppers, and Christmas Dinner.
Grace Congregational Church has been a vital part of the Two Rivers Community and continues today to influence the lives of many inside and outside of this church.